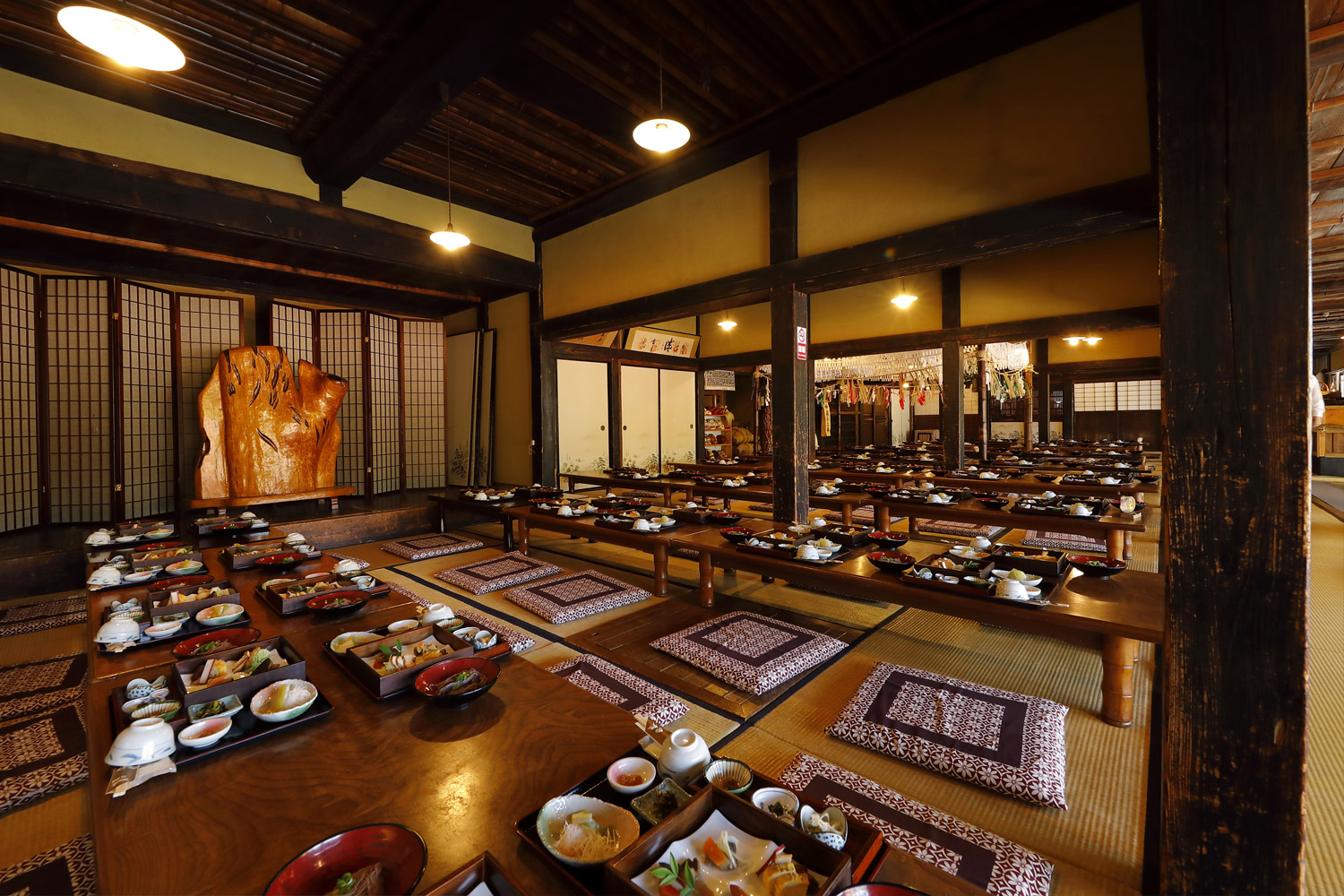 Introducing the facilities of Kagurayado near the entrance of Takachiho Gorge.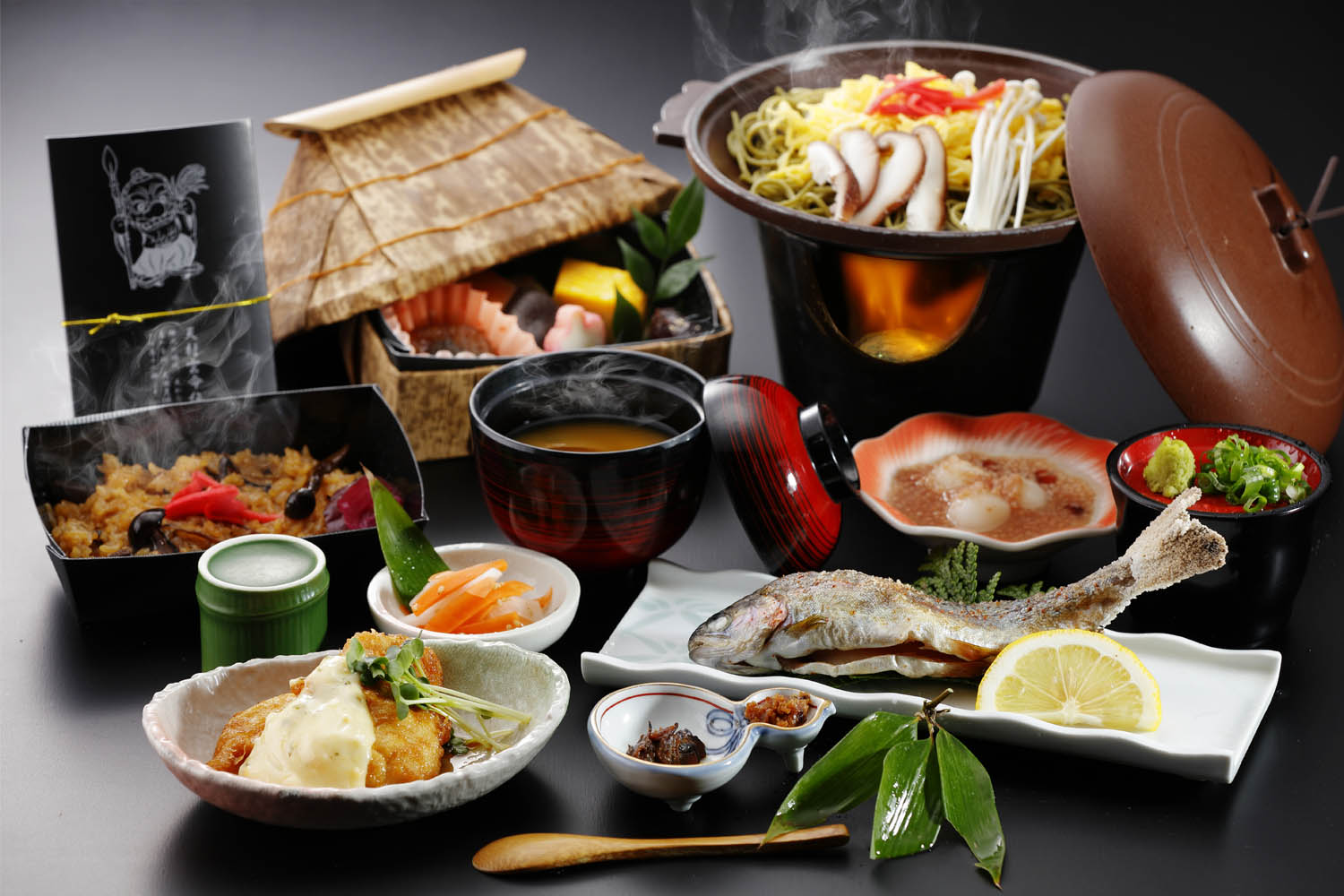 Enjoy the local cuisine "Soshoku Monogatari" in the tatami room while enjoying the traditional countryside atmosphere.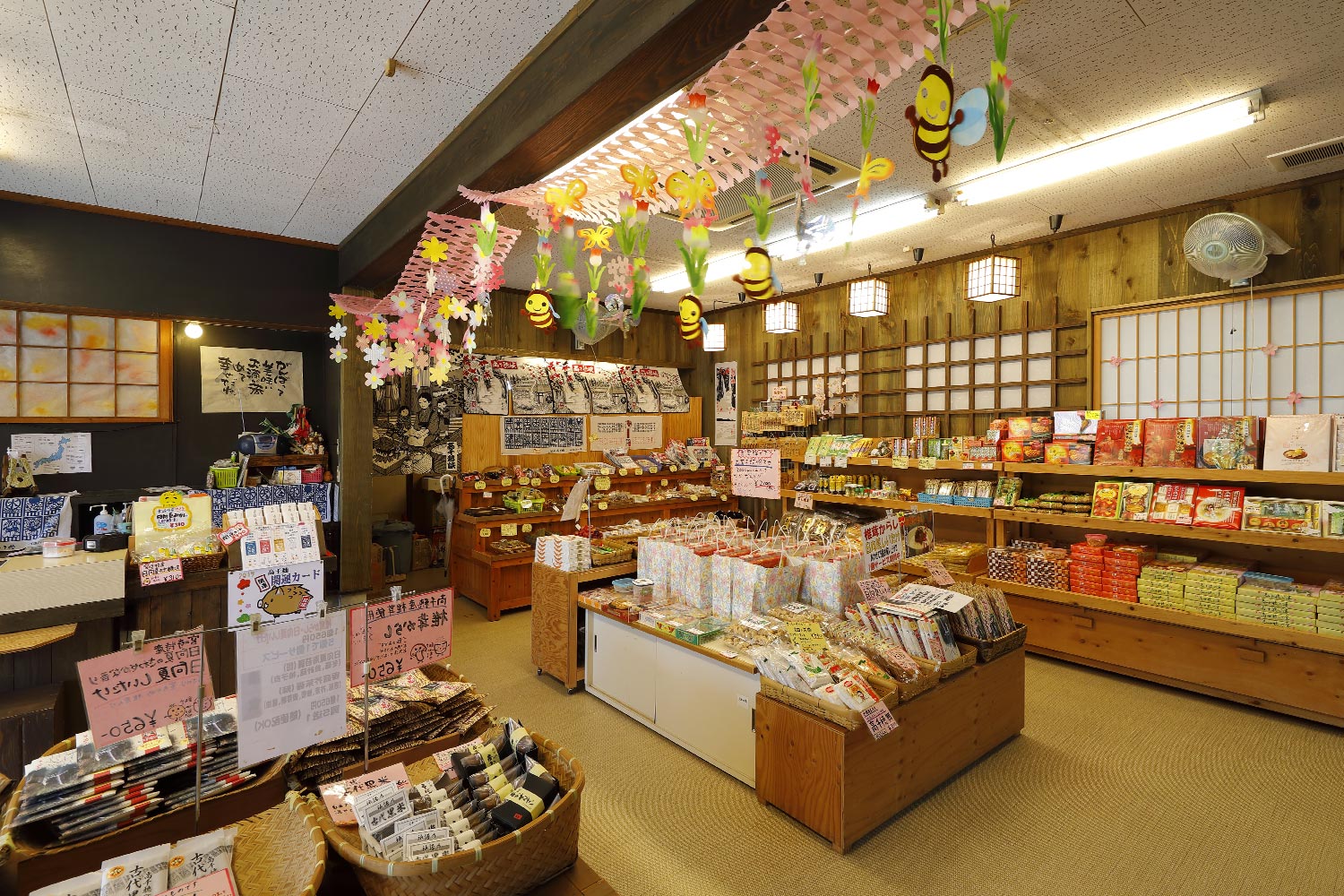 The stalls are lined with Takachiho's specialties and sightseeing souvenirs.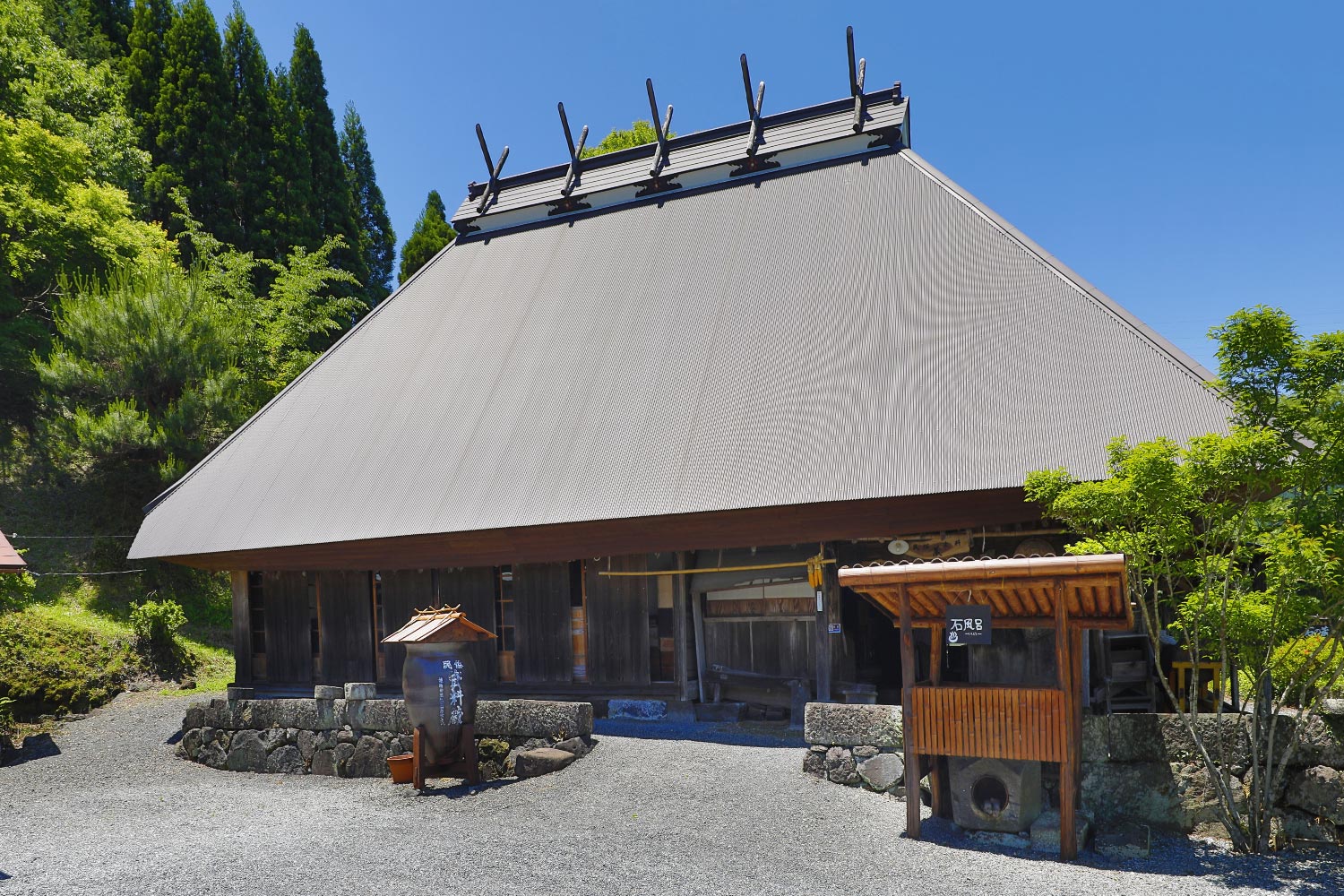 At the Museum, you can experience the history and culture of the Takachiho region.